An action step: Right after I read the article referenced below I sent an email to my retirement fund broker and told him to read this article, adding that he and his young colleagues might want to lead a corporate-wide discussion about how it invests my and your dollars. Stop underwriting fossil fuel exploration. Read on, there is more we can do.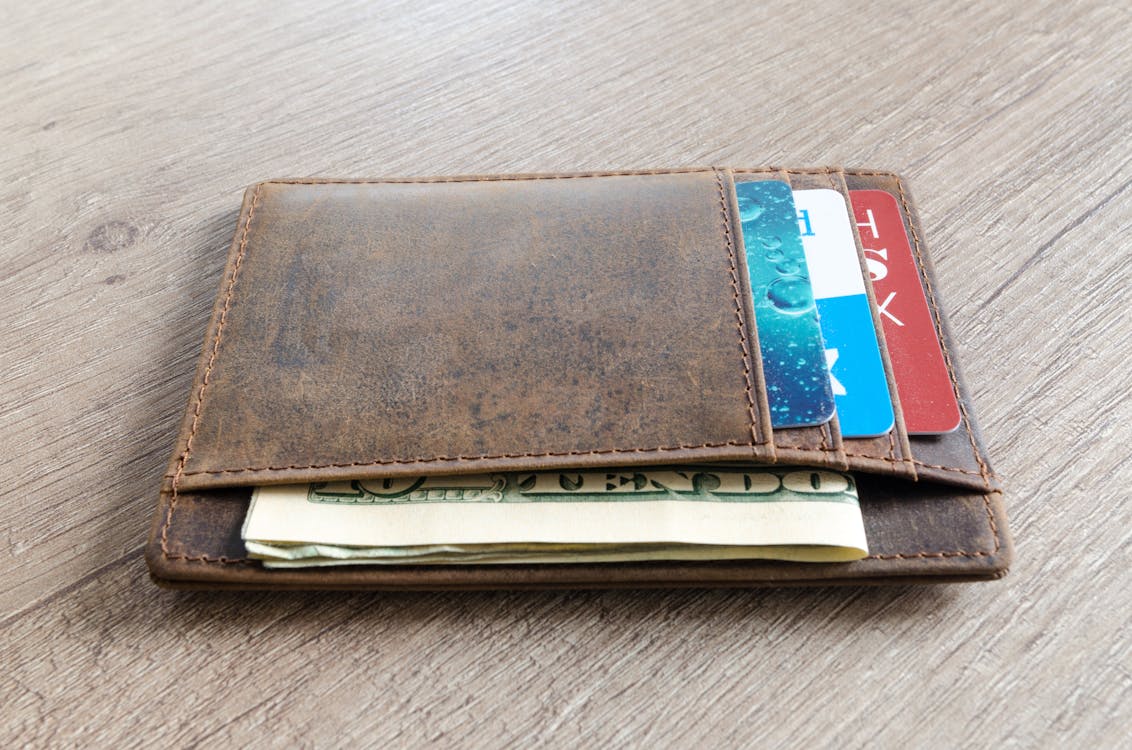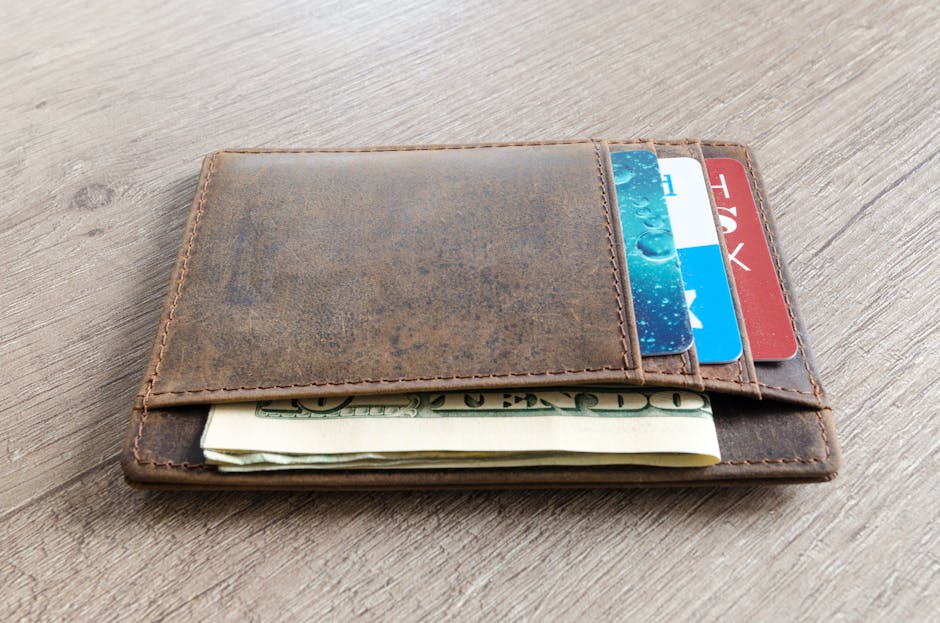 The New Yorker article:
Money Is the Oxygen on Which the Fire of Global Warming Burns: What if the banking, asset-management, and insurance industries moved away from fossil fuels?
Bill McKibben,  New Yorker magazine contributor and co-founder of 350.org, recently wrote:
I suspect that the key to disrupting the flow of carbon into the atmosphere may lie in disrupting the flow of money to coal and oil and gas.
He adds that since we are running out of time, it might be the quickest way to stop the problem. It's not a new idea the 350.org campaign pressured colleges to divest and in his this commentary article he explains how some fossil fuel companies felt the pinch.
Then he adds:
Every year, after six months of detailed analysis, (Rainforest Action Network (RAN)) publishes a thick report called "Banking on Climate Change," which ranks the financial giants according to how much damage they're doing.

This year's edition, the tenth, shows Chase in the lead, as usual, followed by Wells Fargo, Citi, and Bank of America. Two Japanese banks and the British giant Barclays are also among the top ten, but it's mostly a North American club—three Canadian banks round out the list. And the trend is remarkable: in the three years since the signing of the Paris climate accord, which was designed to help the world shift away from fossil fuels, the banks' lending to the industry has increased every year, and much of the money goes toward the most extreme forms of energy development.
Here's more:
Jason Opeña Disterhoft, ran's senior campaigner, told me, "It's a climate moment. We're in a process, as a society, of naming the actors most responsible for driving the climate crisis, and banks are absolutely on that list. And Chase—they're No. 1 with a bullet, right at the top of the list of who should be held accountable."
One civil disobedience activist in Seattle who closed down Chase bank branches, said the message to Chase customers was pretty straightforward:
 You can tell the story in one sentence: they're funding the fossil-fuel industry, which is wrecking the planet."
When asked if the idea could scale, the activist said:
"Every town has a bank," (not to mention an insurance agent and a stockbroker.) "If you could protest at forty-four Chase branches, you could do it at all five thousand across the country."